What is Advanced English Class?
Olive Tree Advanced English Class is a class for elementary students who have graduated from an international kindergarten or preschool, moved back to Japan after attending local schools abroad, come from a native speaking English home, or have an intermediate to advanced level of English for their age. It is for students who wish to continue their English education at a native English pace parallel to their peers abroad while still attending local Japanese elementary schools. 
FEATURES
American Elementary Curriculum

1

Native English Staff

2

High Level of Academics

3
American Elementary Curriculum
 The curriculum used is a literature based curriculum which focuses on teaching reading, writing, grammar, and spelling using enriching popular modern and classic books. There are teacher read aloud books that promote listening skills, build vocabulary and fluency, and stir the students' imaginations. There are books the students read to improve reading skills that correlate with discussion topics to promote reading comprehension and improve conversation skills. There are writing assignments to increase creative, persuasive, and informative writing styles as well as grammar and spelling lessons.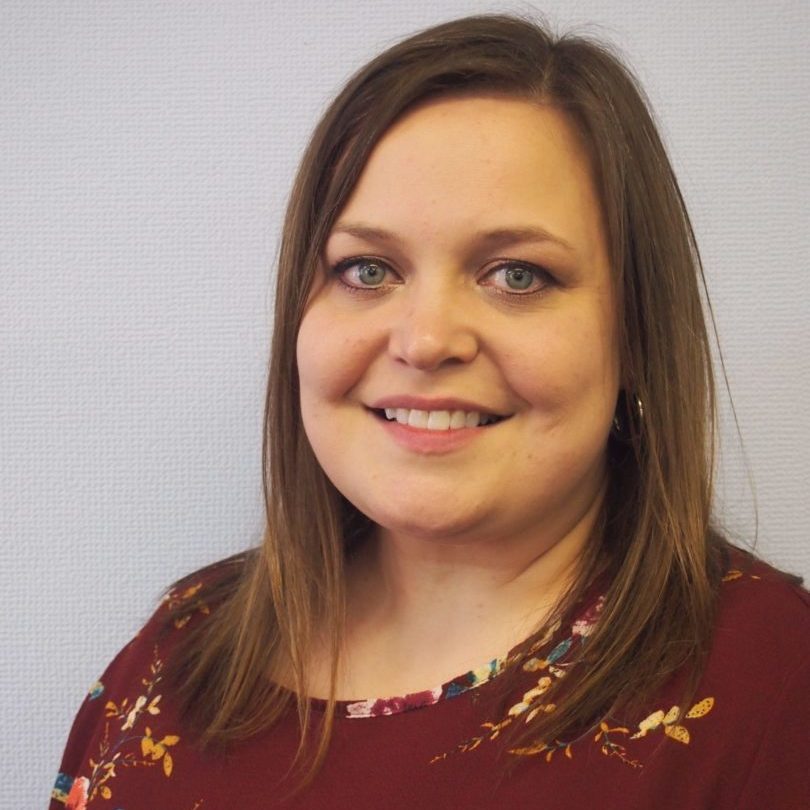 Native English Staff
Tiffanie Morisawa  –   Principal
Home room teacher, Advanced English Class Teacher
Tiffanie grew up in America where she studied education and ministry. She moved to Japan in 2002 to do mission work and teach English at an international school in Hyogo. For 19 years she worked at an international Christian school in Osaka where she taught various subjects in English to kindergarten, elementary, and Jr. high students. She also gained experience in administration and other school-related leadership abilities. She has worked part time at different language schools teaching private and small group English classes to students from 2 years old to adult.
High Level of Academics
This class is not your typical English class you usually find in Japan. The expectations to study, learn, and grow are high. Students will be required to regularly attend class, take weekly spelling exams, complete daily homework assignments, and learn to keep a journal. All teaching and instructions are given in English similar to classrooms in America. Students are only allowed to speak English with their peers, teachers, and staff even during break times.
Because of the high standard of academics, the requirements to enter the class are high and students must be fluent in English according to their age level. True fluency includes reading, writing, listening, and speaking in English. Prior to enrollment, the fluency of each student will be tested during our entrance exam which is administered by our native teachers one to one with each student. Please refer to the list below to see what is required to pass the exam.
Things students must know to pass the entrance examination:
• Converses freely in English about various topics
• Communicates thoughts, feelings, ideas, and opinions clearly in English
• Understands English directions and instructions
• Recognize, identify, and write upper and lower case alphabet
• Have a understanding of basic phonics that allows them to decode and read, and write and spell basic words
• Reads and comprehends short stories
Practical Information
Schedules and Calendars

1

Financial Information

2

Enrollment Procedure

3
Schedules and Calendars
Financial Infromation
Age
Lesson Hours
Number of Lessons
Tuition
Enrollment

Level 1(1st & 2nd grade)
Level 2(2nd & 3rd grade)
※Opening April 2021
Level 3(3rd & 4th grade)    
※Opening April 2022
Level 4(4th & 5th grade)
※Opening April 2023l
Twice a week
16:00-17:35
74days/year
・144 lessons
・2 special days
・2 Field Trip
¥275,000/year
(Includes Tax)

¥55,000/year
(Includes Tax)
Entrance Exam Fee
¥4,400 (Includes Tax)
Field Trip Fee
Prices will vary from trip to trip
Enrollment Procedure
1

Contact

For more information or to apply for open school, please fill out the form below or call us at 080-9747-8958.

2

Open School

At Open School you will have the opportunity to observe a level 1 class, see examples of the curriculum, and hear a detailed explanation about the class.

3

Entrance Exam

Contact us to schedule an appointment for the exam which will be administered individually with one of our native teachers. A completed enrollment form and the exam fee of ¥4,400 must be submitted before the test.

4

Enrollment

After the exam you will be notified of the test results and acceptance. To enroll in the class, you must pay the enrollment fee of ¥55,000 by the end of January. Tuition is due by the 20th of March.

5

Orientation

Attend orientation to learn about the practicalities of the class such as homework, tests, how to communicate with the school, and more. You will also receive all texts and materials for the class.

6

Class Time

Advanced English Classes begin. Yea! Let's have fun learning and growing together.