What is Olive Tree International Christian School?
Olive Tree International Christian School is a small international Christian school that aims to create a fun and creative learning environment for children. We have a variety of teaching methods enabling children to learn based on their learning style and what interests them individually. We are a Christian school, which means our teachings are based on the Bible. We focus on Biblical character by teaching the children to be respectful and kind with their words and actions by showing love to all people. We teach them right from wrong and how to make good decisions. Our goal is to give them a good foundation to become successful people in every aspect of life.
We are a bilingual school that offers classes in both English and Japanese by native speakers. We focus on language immersion, which means there are times throughout the day when only Japanese is used in the classroom and other times when only English will be used in the classroom. Our goal for each child is fluency in both languages by learning to read, write, listen, and speak.
We offer a variety of subjects including: English, Japanese, math, Bible, science, social studies, art, music, and physical education. We encourage a natural way of learning through movement, exploration, experimentation, and play by providing learning centers and hands-on activities. We utilize modern technology in the classroom by using computers and tablets that allow children to interact with the learning material and provide for great visual aids.
3 Aspects of Olive Tree International Christian School
Christian School

1

International Education

2

Continued Learning Opportunities

3
Christian School
 Love the Lord your God with all your heart, soul, and mind; and love your neighbor as yourself. (Matthew 22:38-39)
International Education
Studies have shown that being immersed in two or more languages before the age of 6 will result in the following:
Develop Better Brains: Children who are bilingual have an increased intellect, a better memory, and greater attention and inhibition processes. They are better at multi-tasking, making decisions, and problem solving. They tend to score higher on entrance exams and other tests. 
Build Social Skills: Bilingual children have stronger communication skills which increases self-esteem and confidence in social interactions and expands interpersonal skills. 
Provide Global Perspective: Children will gain a global and cultural awareness so they can appreciate, understand, respect, and interact with people from all over the world. 
Create Pronunciation Proficiency: Children who are bilingual from a young age develop a native pronunciation and a natural way of speaking. 
Continued Learning Opportunities
In Japan finding classes that are suitable for our graduating students' English fluency level is difficult. Therefore we provide Advanced English classes for students to continue their English education after graduating from our international kindergarten. Students can attend biweekly classes taught by native English teachers using an American elementary English Language curriculum where they will learn reading, writing, spelling, grammar, and vocabulary. They can also attend Olive Tree special events and After School Care where they can continue to speak and interact with their teachers and peers in an English environment.
Schedule

1

Communication

2

FAQ

3
Schedule
Age
Course
School Hour
Arrival Time
Dismissal
K5 Age 5-6 years old
K4 Age 4-5 years old
K3 Age 3-4 years old
Pre-K3 3 years old
Regular
Mon- Fri 
9:00−14:30
9:00-9:30

Dismissal 14:30-14:40
After School Care
Mon-Fri
14:30-16:00
Regular+
Mon- Fri 
8:00−14:30
8:00-9:00

Long
Mon- Fri 
9:00−18:00
9:00-9:30

Dismissal 16:00-18:00
Long+
Mon- Fri 
8:00−18:00
8:00-9:00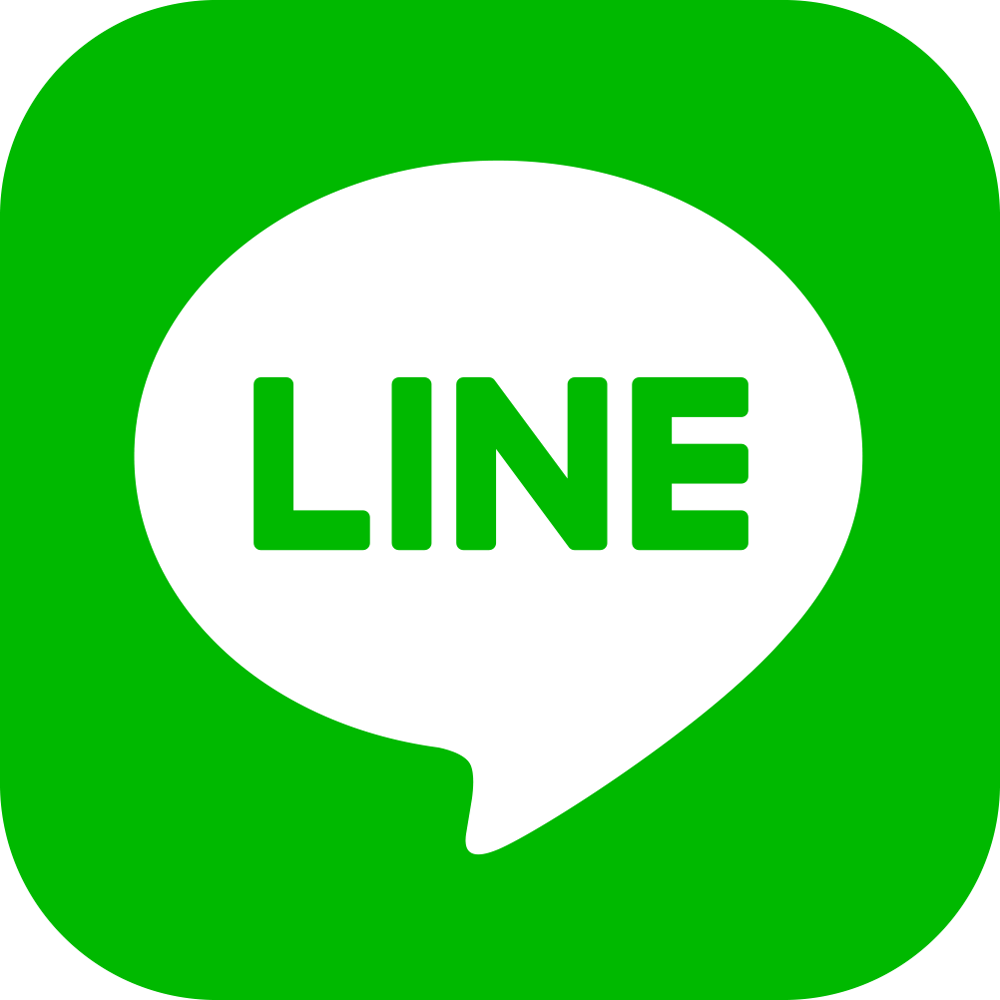 Communication
At Olive Tree we aim to make communication between teachers and parents clear and simple. We use LINE@ to communicate on a daily basis and send out group broadcast and information.
About 5 times a year we have OT Parent meetings where we take time to meet as a group with all parents and key teachers to discuss any new information or concerns, questions, or ideas from parents.
We have parent's day 2 times a year for parents to join and observe the class.
We send out monthly videos to parents so they can see what happens in the classroom on a daily basis.
Financial Information
Age
Course
School Hour
Tuition
Enrollment Fee
K5 Age 5-6 years old
K4 Age 4-5 years old
K3 Age 3-4 years old
Pre-K3 3 years old
Regular
Mon- Fri 9:00−14:30
¥49,500/Month
(Tax included)
132,000円/Year
(Tax included)
Regular+
Mon- Fri 8:00−14:30
¥58,300/Month
(Tax included)
Long
Mon- Fri 9:00−18:00
¥88,000/Month
(Tax included)
Long+
Mon- Fri 8:00−18:00
¥96,800/Month
(Tax included)
Lunch Fee
¥385/lunch
5days a week